Use Case
Unified Logging Architecture
Use a single agent to collect, pre-process and route log data
The Challenge

Logging Architectures Are Increasingly Complex

Teams use several tools to stay on top of data growth and meet the needs of different users. As a byproduct, logging architectures have become complex and difficult to scale. It's not uncommon for teams to use a combination of:
Open-source agents that lack performance and offer no fleet management capabilities.
Platform-specific agents that create vendor lock-in and inhibit flexibility.
Data pipelines that reactively filter out data in anticipation of what you'll need.
…all before the data hits an observability platform. Plus, these tools fail to solve the root problem. It's not practical to compress, collect and ship terabytes while supporting real-time analytics.
The Solution

Collect, Pre-Process and Route Data

Edge Delta supersedes the functionality of existing log collection and routing mechanisms. At the same time, it analyzes your log data upstream. This approach provides visibility to help you build a scalable and sustainable architecture.

Log Collection
Offering more flexibility and better performance than other log collection agents, Edge Delta also provides extensive fleet management and monitoring capabilities. You can consolidate agents since it supports different streaming destinations.
Vendor Agnostic

Collect data from any source and route to any – or multiple – destinations.

Supports Any Data Volume

Reliably collect and route petabytes worth of data while supporting real-time analytics.

Superior Fleet Management

Manage and roll out agent configurations, and monitor the health of agents – all from our SaaS backend.
Data Pipelines
Unlike traditional data pipelines, Edge Delta analyzes all log data at the source. This approach helps you remove blindspots caused by sampling or dropping loglines. Now you can understand service behavior and better control what you index downstream.
Gain Visibility Into All Log Data

Analyze data at the source – before anything is indexed downstream.

Index Any Level of Fidelity

Meet each team's needs with optimized datasets, full-fidelity logs, or anything in between.

Transform Datasets

Filter, parse, mask, or sample your data as it passes through Edge Delta.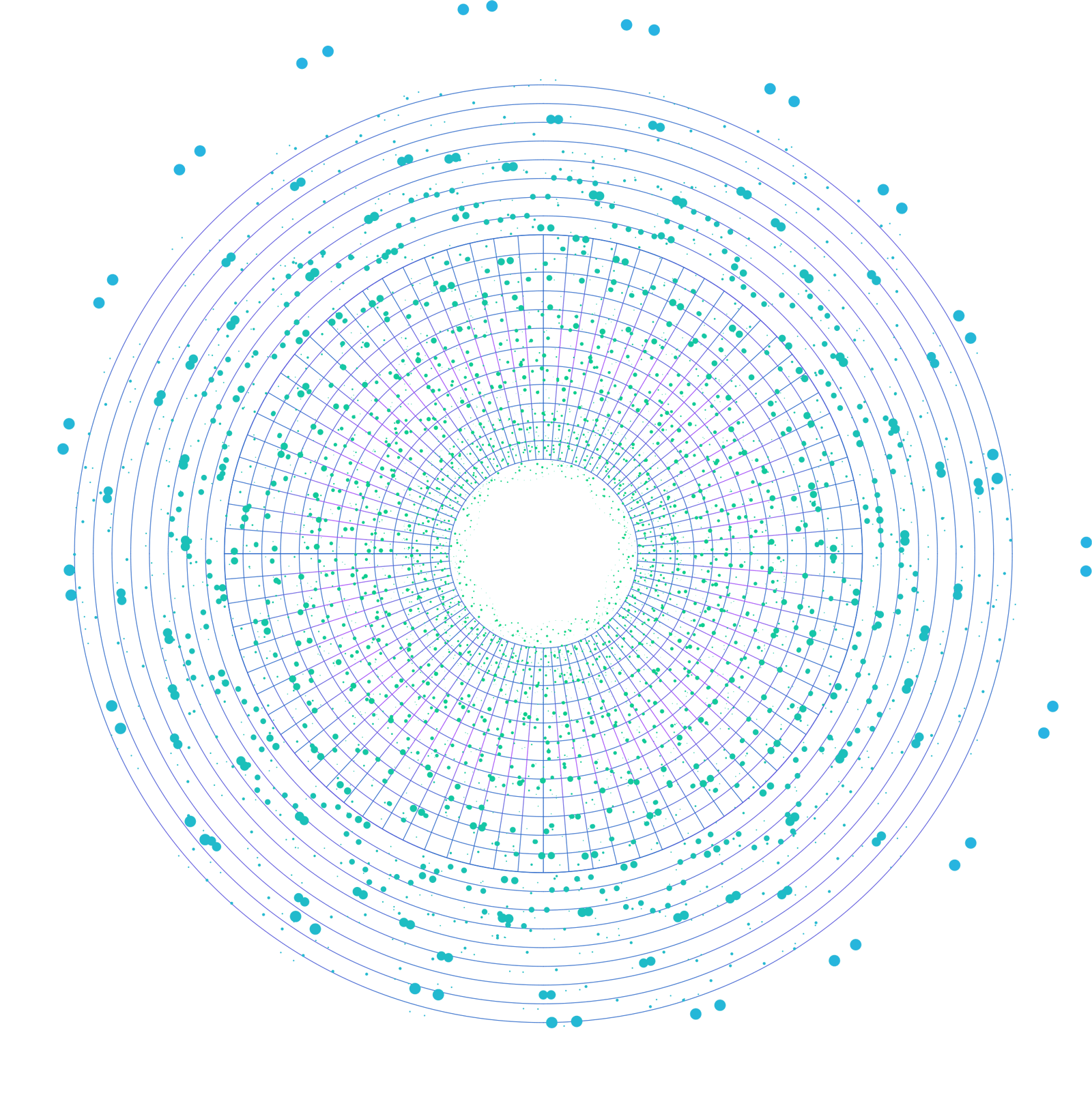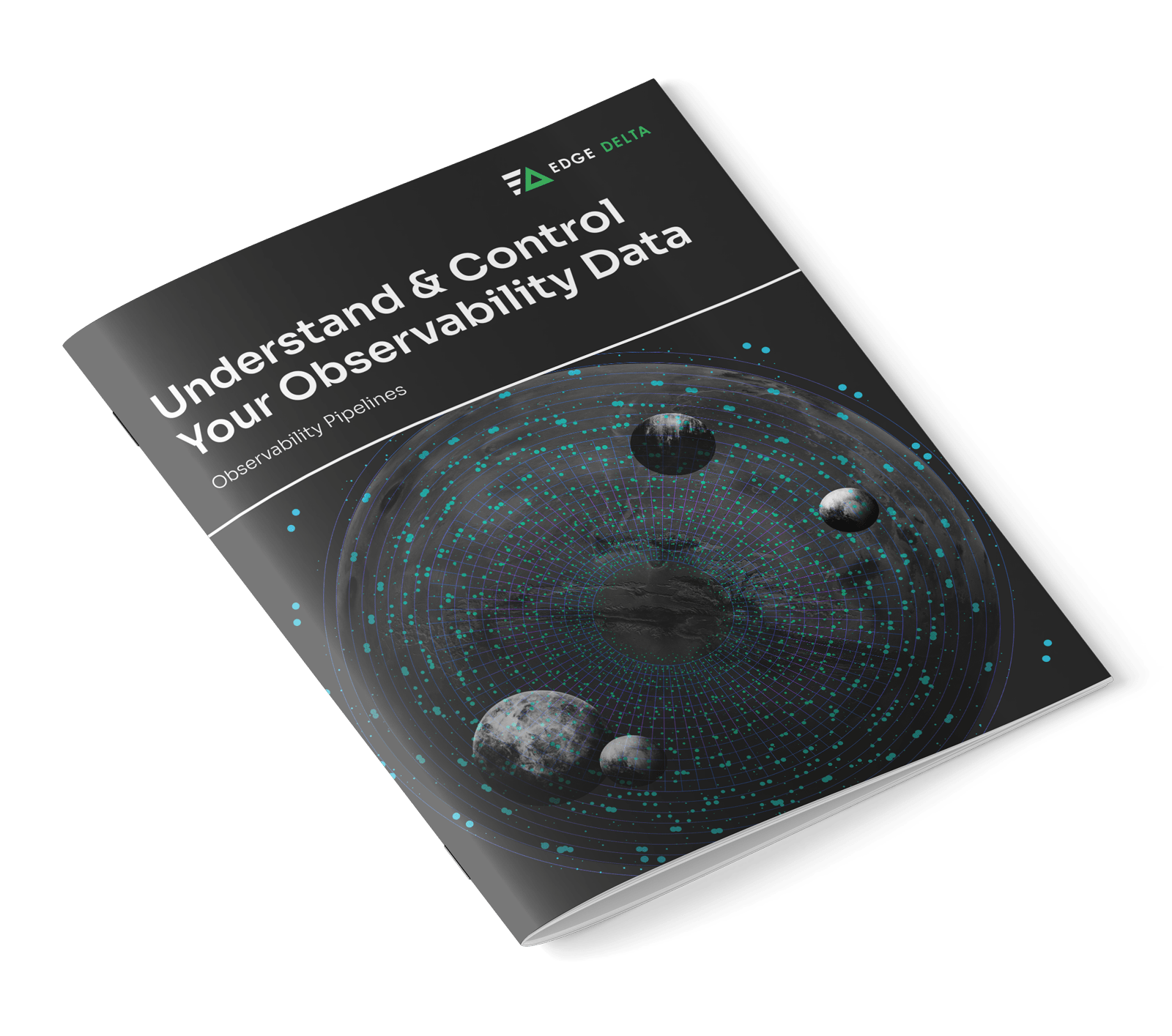 Log Volumes Have Outgrown Traditional Architectures
Unpredictable costs. Limited visibility. Poor performance. These challenges don't have to be the norm. This whitepaper will walk you through our approach, and put you on the path to understanding and controlling your observability data.
Ready to take the next step?
Learn more about our use cases and how we fit into your observability stack