Understand and Control Your Observability Data
Simplify log management, speed up troubleshooting processes, and fit the data you need into your observability platform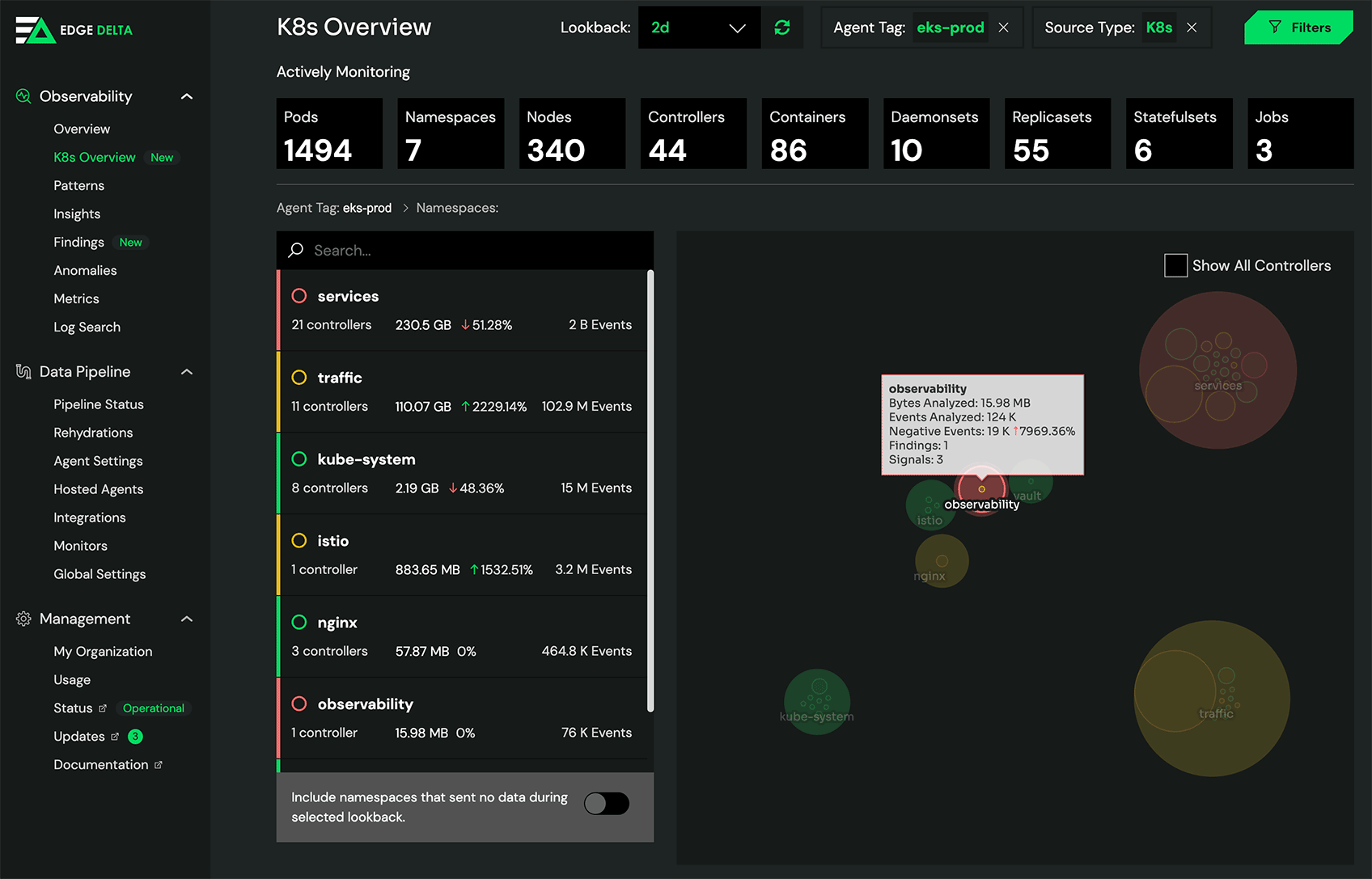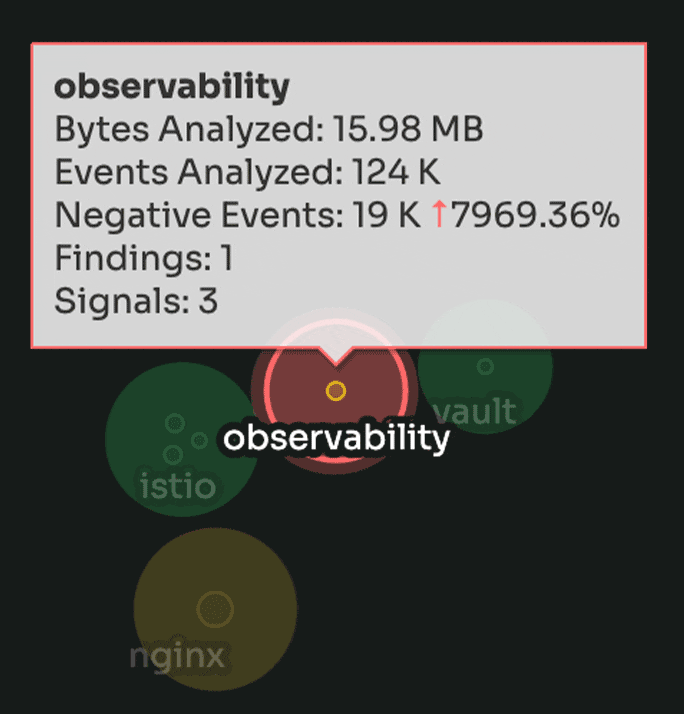 Adaptive
Eliminate Manual Toil
Ensure every deployment is working as intended without spending cycles updating dashboards and alerts.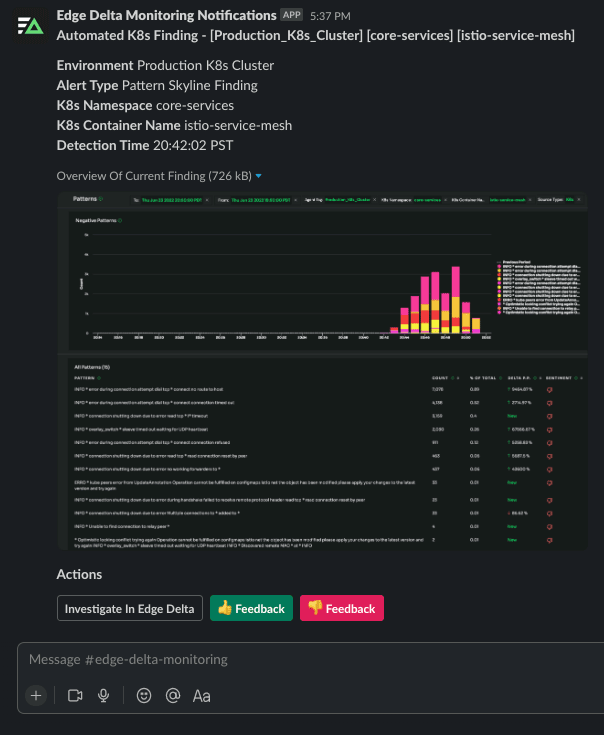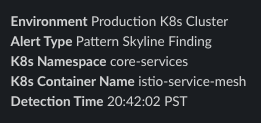 Intelligent
Troubleshoot Issues in Minutes
Detect every anomaly and surface everything you need to determine the root cause.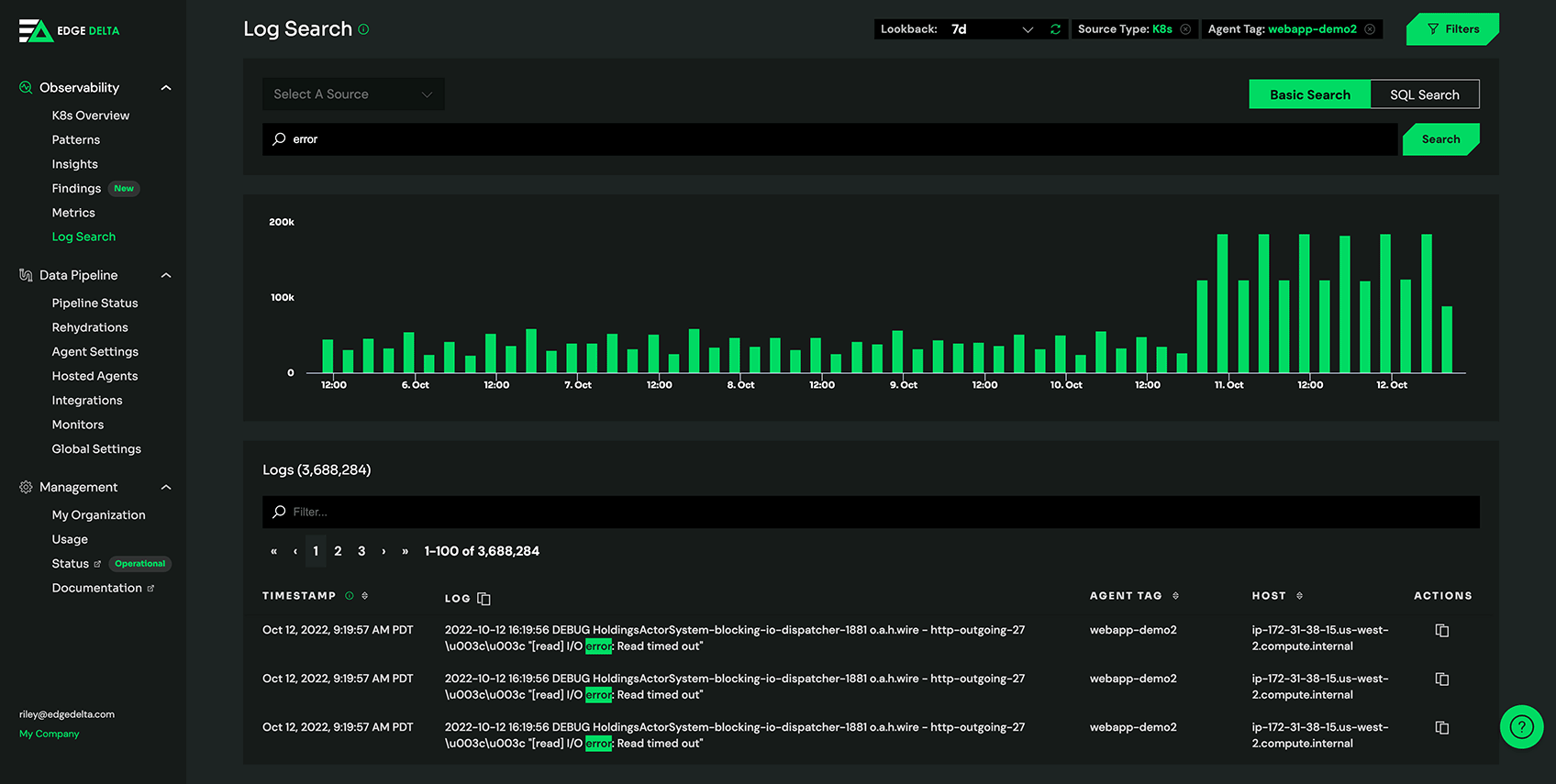 Scalable
Store and Search All Your Logs
Control costs and gain access to all your datasets – no more dropping or sampling loglines.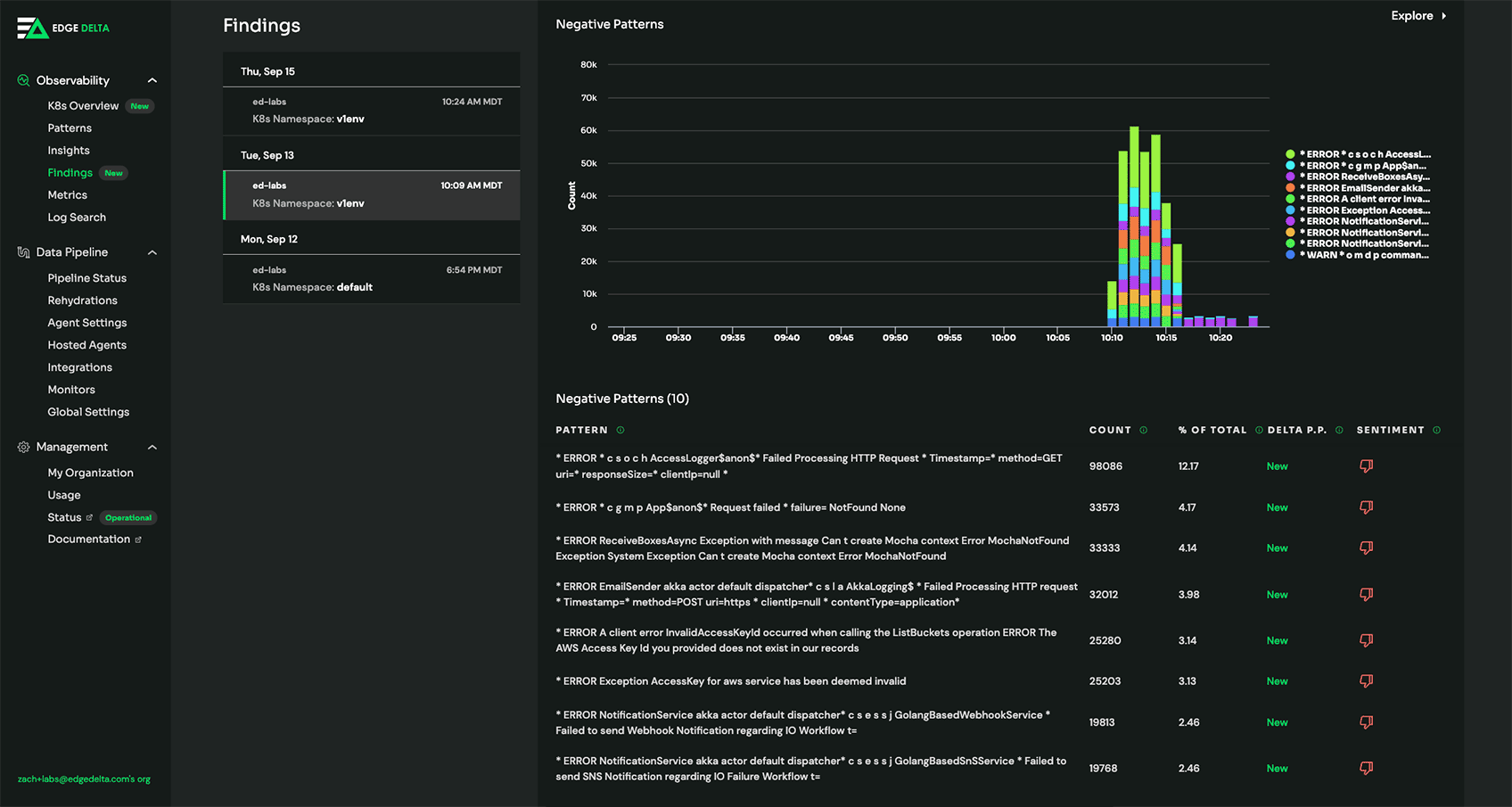 Intuitive
Reduce Noise in Your Log Data
Understand service health and identify new patterns at a glance.
Helping Customers Gain Complete Observability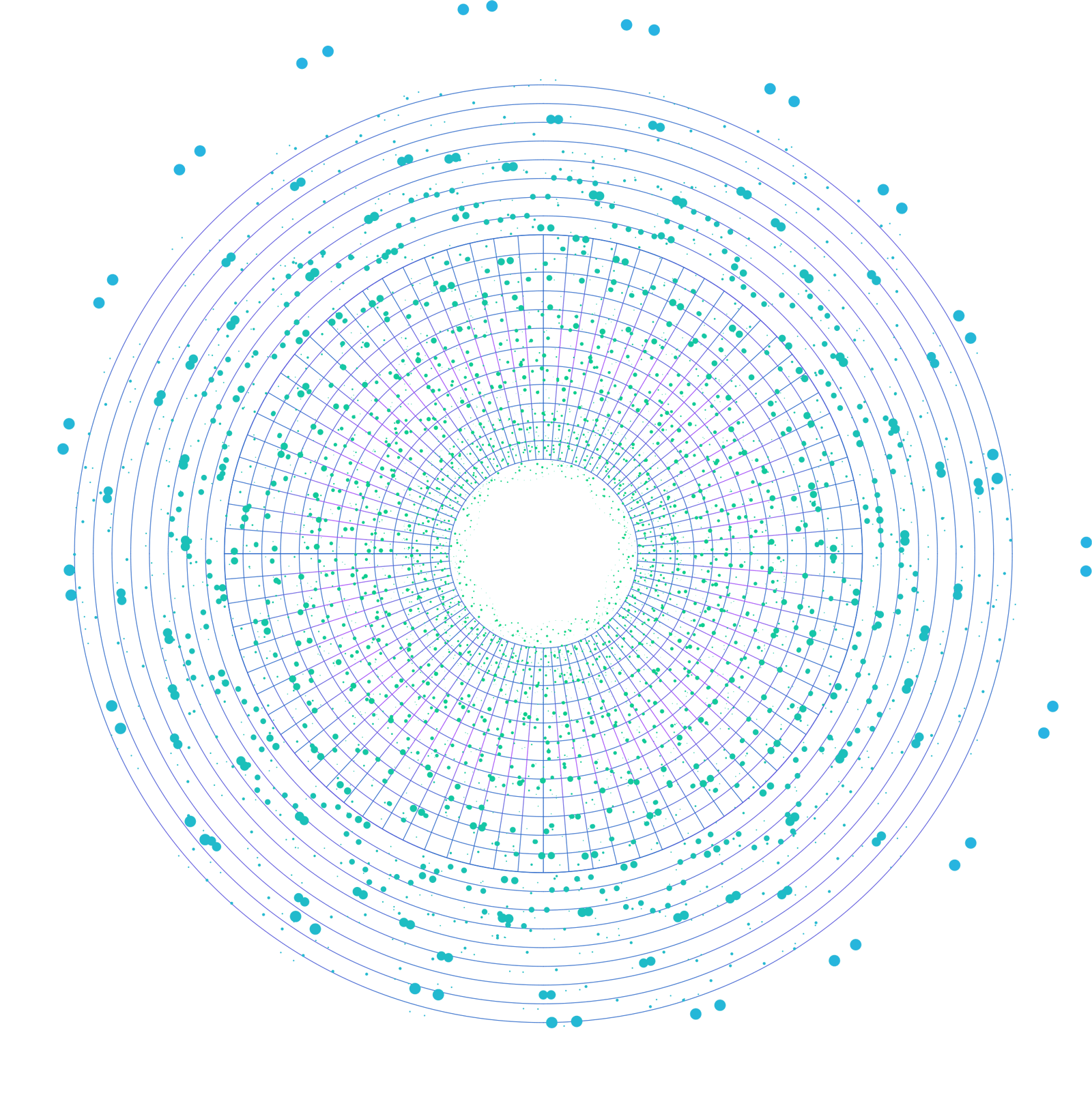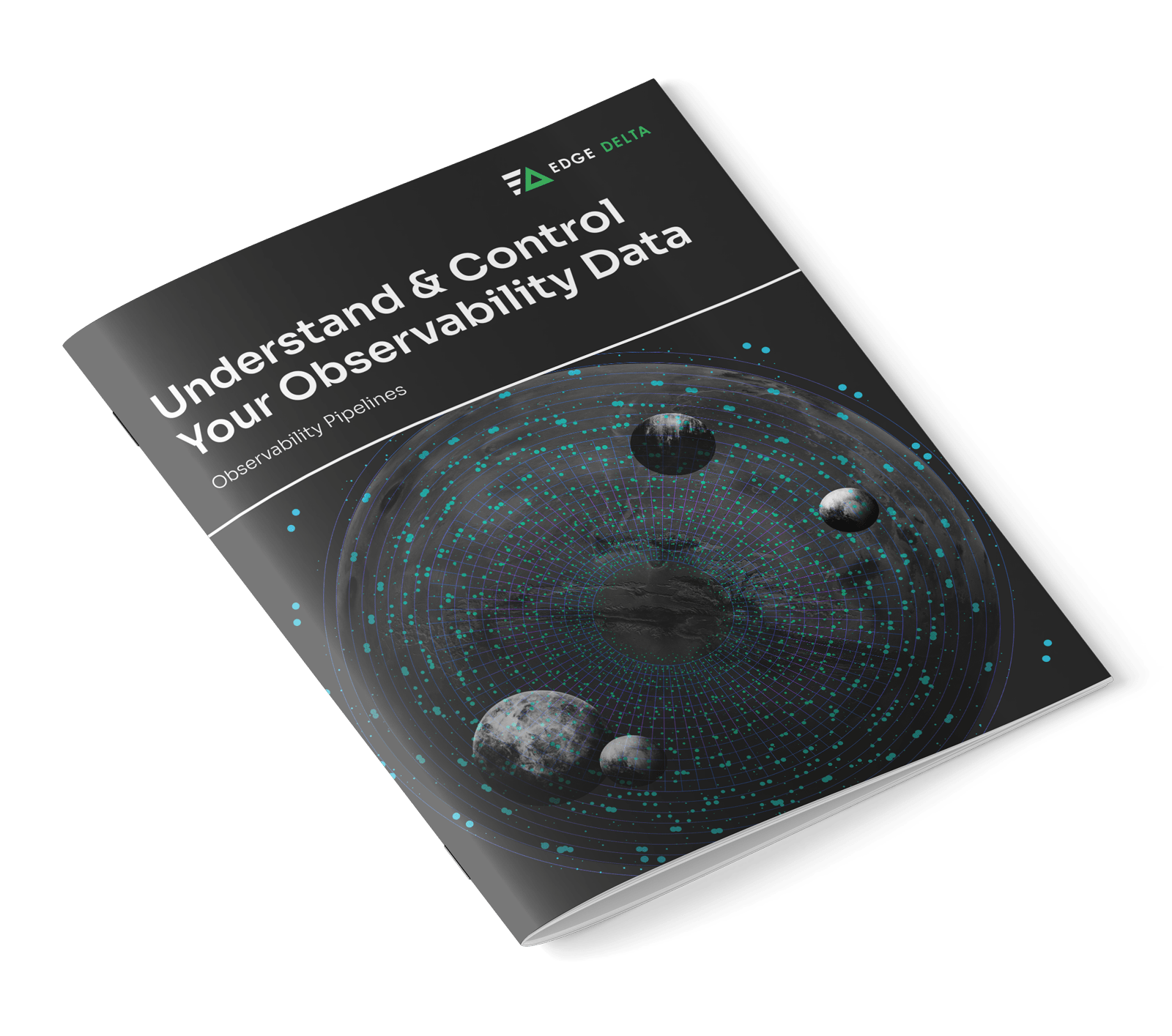 Log Volumes Have Outgrown Traditional Architectures
Unpredictable costs. Limited visibility. Poor performance. These challenges don't have to be the norm. This whitepaper will walk you through our approach, and put you on the path to understanding and controlling your observability data.
Get Started in Minutes
Deploy with one-line command and no configurations
Start Free