Use Case
Dashboard Performance Optimization
Gain true real-time visibility into your log data and adapt with every deployment
The Challenge

Poor Performance Inhibits Real-Time Use Cases

Log volumes continue to grow and software is deployed more frequently than ever before. This combination makes it difficult for observability platforms to keep up, inhibiting real-time visibility into log data.
High Latency: Centralizing massive datasets before you analyze them creates a delta between data creation and processing, making it difficult to support real-time analytics.
Outdated Dashboards: Teams practicing continuous delivery are unlikely to update dashboards after every deployment, making views in service health quickly outdated.
Siloed Dashboards: Teams relying on metrics-based tooling might not have real-time visibility into their log data, instead only accessing data stores on an ad hoc basis.
The Solution

Populate Dashboards With Upstream Analytics

Edge Delta processes your data as it's created at the source. By taking this distributed approach, you can populate dashboards with analytics derived upstream, removing bottlenecks that impact performance. Moreover, Edge Delta adapts to your services, so you always have up-to-date visibility.
Gain Real-Time Visibility into Log Data

Edge Delta analyzes data as it's created upstream – not in massive batches – to facilitate true real-time visibility.

Adapt Analytics With Every Deployment

Edge Delta standardizes log analytics, allowing you to build dashboards that continuously update – with no ongoing manual effort.

Bridge Silos Between Metrics and Logs

Edge Delta extracts monitoring KPIs from logs, which can be centralized in your metrics tooling, creating a single pane-of-glass.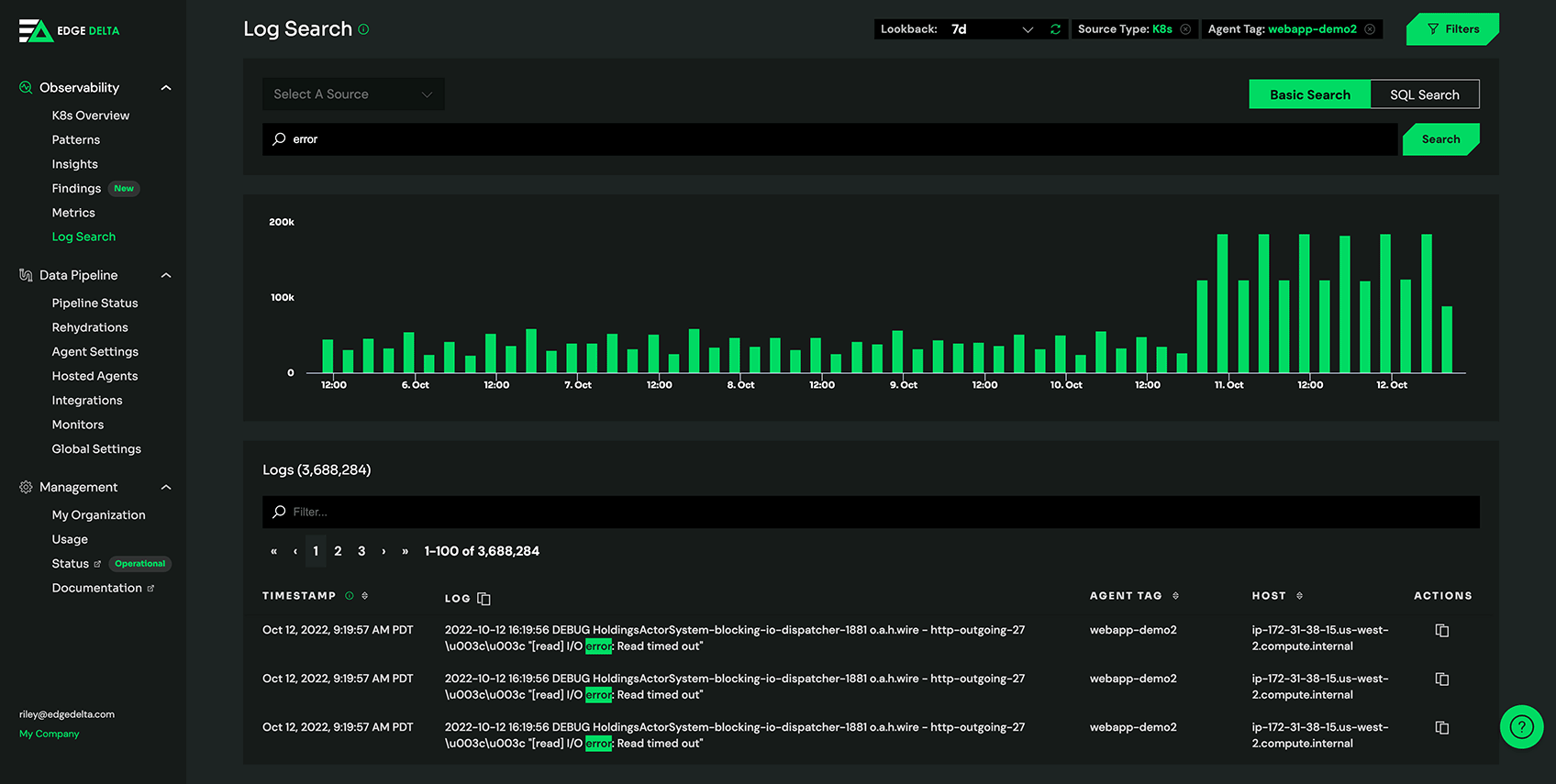 Enhance Visibility By Controlling What You Index
By analyzing data upstream with Edge Delta, you can improve visibility within your observability tools:
Gain visibility into datasets you couldn't previously index
Reduce index volumes while maintaining rich dashboards
Speed up data analytics by processing data as it's created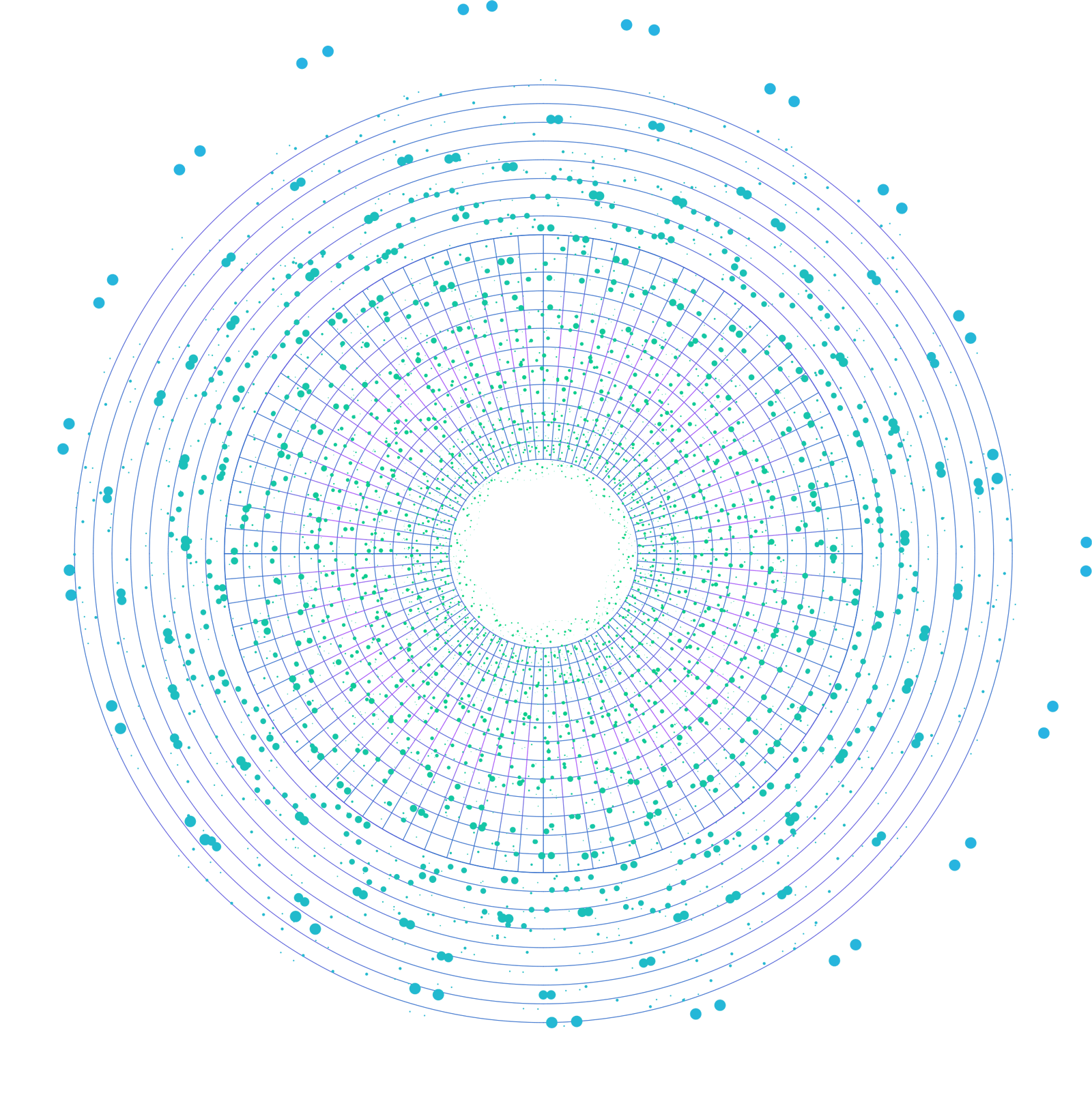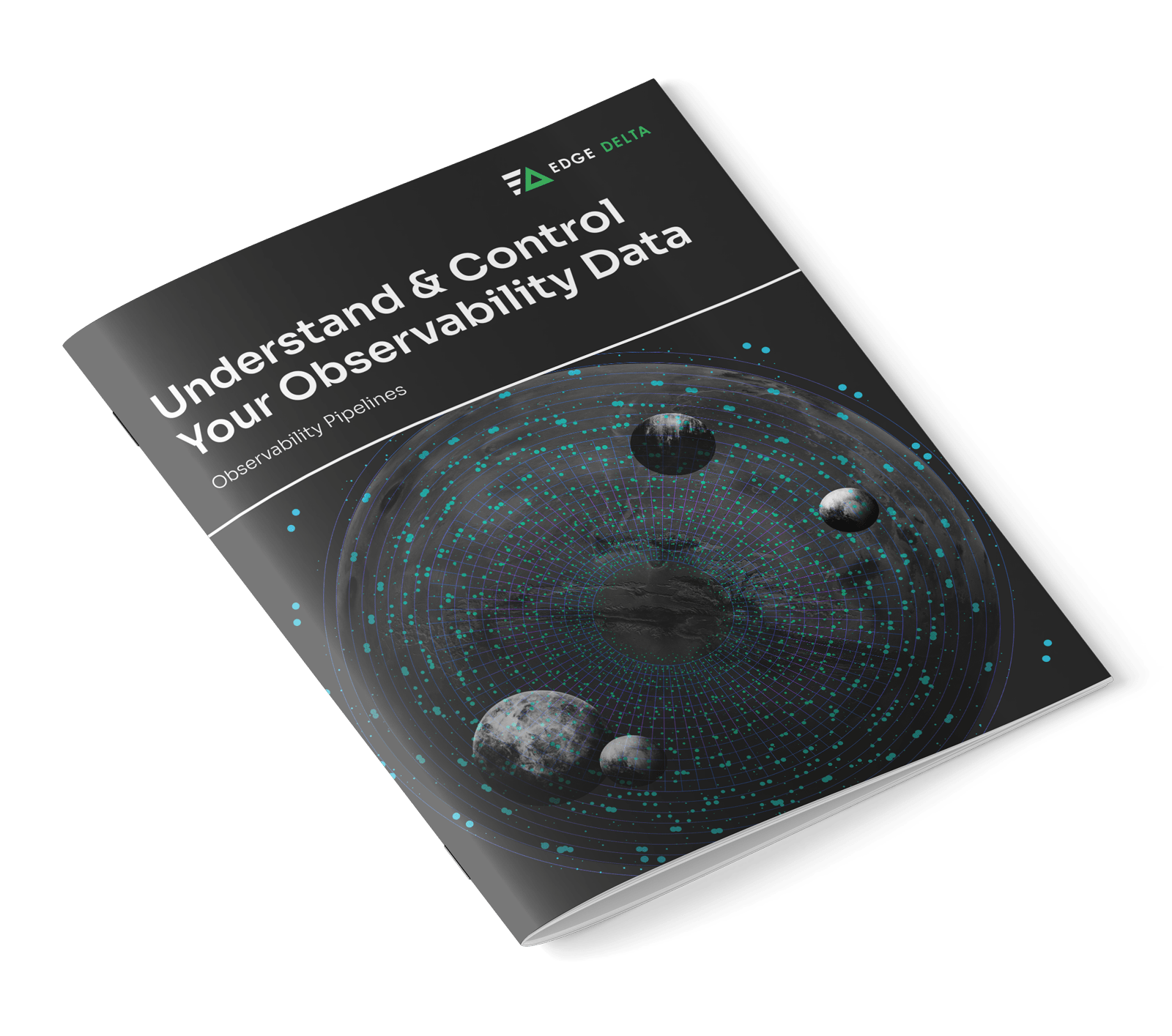 Log Volumes Have Outgrown Traditional Architectures
Unpredictable costs. Limited visibility. Poor performance. These challenges don't have to be the norm. This whitepaper will walk you through our approach, and put you on the path to understanding and controlling your observability data.
Ready to take the next step?
Learn more about our use cases and how we fit into your observability stack