Privacy & Security
Derive meaningful insights without moving data outside your perimeter. Edge Delta decouples where you analyze observability data from where it is stored.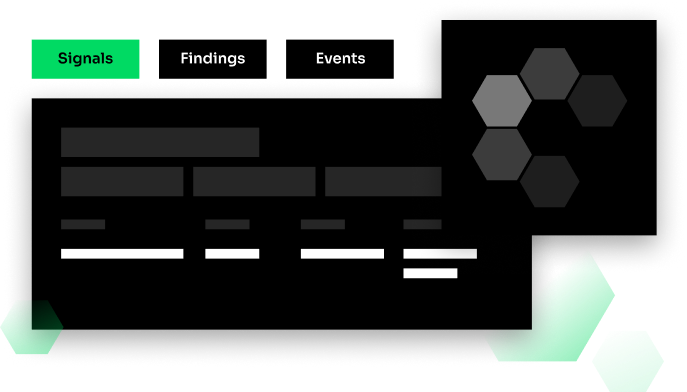 Keep sensitive data secure with federated queries
Minimize your attack surface, while empowering DevOps, Security, and SRE teams with the insights they need. Edge Delta uses federated machine learning to decouple where data is analyzed from where it is stored. This means your teams get effortless insights, without accessing any of the raw data.
Additionally, Edge Delta allows your teams to store all of your raw logs in low-cost storage, like Amazon S3 or Microsoft Azure Blob. By doing so, you can perform forensic security investigations if an incident occurs.
Edge Delta uses federated machine learning to decouple where you store data from where it is analyzed.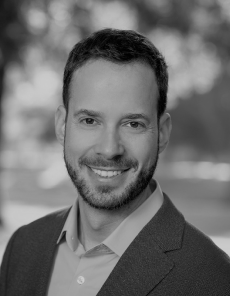 Edge Delta's technology, combined with Snowflake Data Cloud, frees up engineers and analysts to use log data and metrics, rather than manage around limitations of traditional solutions.
Head of Cybersecurity Strategy @ Snowflake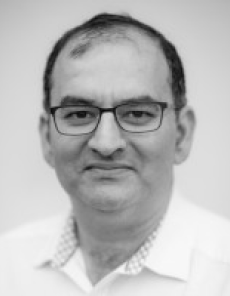 A new architecture that has the potential to fundamentally remove limitations, opening up a whole new set of possibilities.
VP of Product Engineering, Sinclair Digital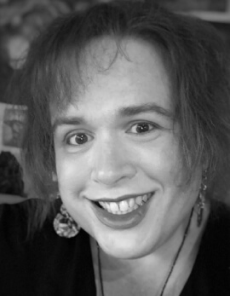 Edge Delta's approach to this problem is key to keeping up with your rapidly growing footprint and ensuring full visibility and the ability to correlate across all machine data.
Founder and CEO at ZeroWall (prior CISO at Auth0, Nike, Sumo Logic)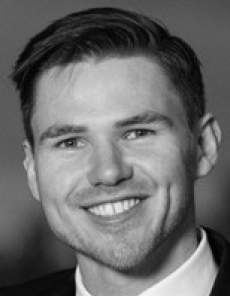 The new Intelligent Observability Pipelines allow for accurate predictions and dynamic data routing, drastically reducing the mean-time-to identify and recover from potential production incidents.
Senior PM at Boeing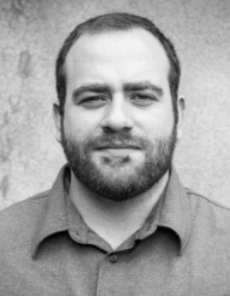 The company that I'm most excited about in this space is Edge Delta who is developing IT and Security analytics that don't require a SIEM, data warehouse or data lake to be effective
Founder and CEO at Icebrg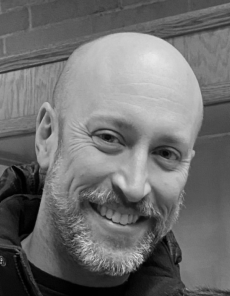 Edge Delta provided us a view into issues we didn't know were going on. It detected anomalies on its own without us having to specify what it should be looking for.
CTO @ Fama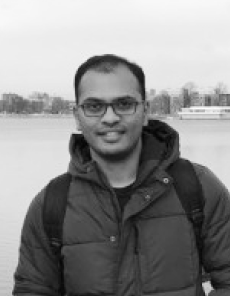 All of our logs and metrics are being optimized and centralized into a single platform, in turn helping our engineers quickly diagnose problems in one or two minutes, versus 15 or 20.
SRE Lead @ Webscale
See how Edge Delta can help you
Predictive Analytics

True real-time alerting

Supervised and unsupervised machine learning

Raw Data and Bandwith Reduction

Distributed Log Clustering

Data protection and privacy

Native privacy and data protection

Intelligent Summaries and Insights

Automated Root Cause Analysis
We'd love to show you what we can do.
Let's talk.
Ready to see observability without compromise in action? Get in touch and we'll give you the guided tour.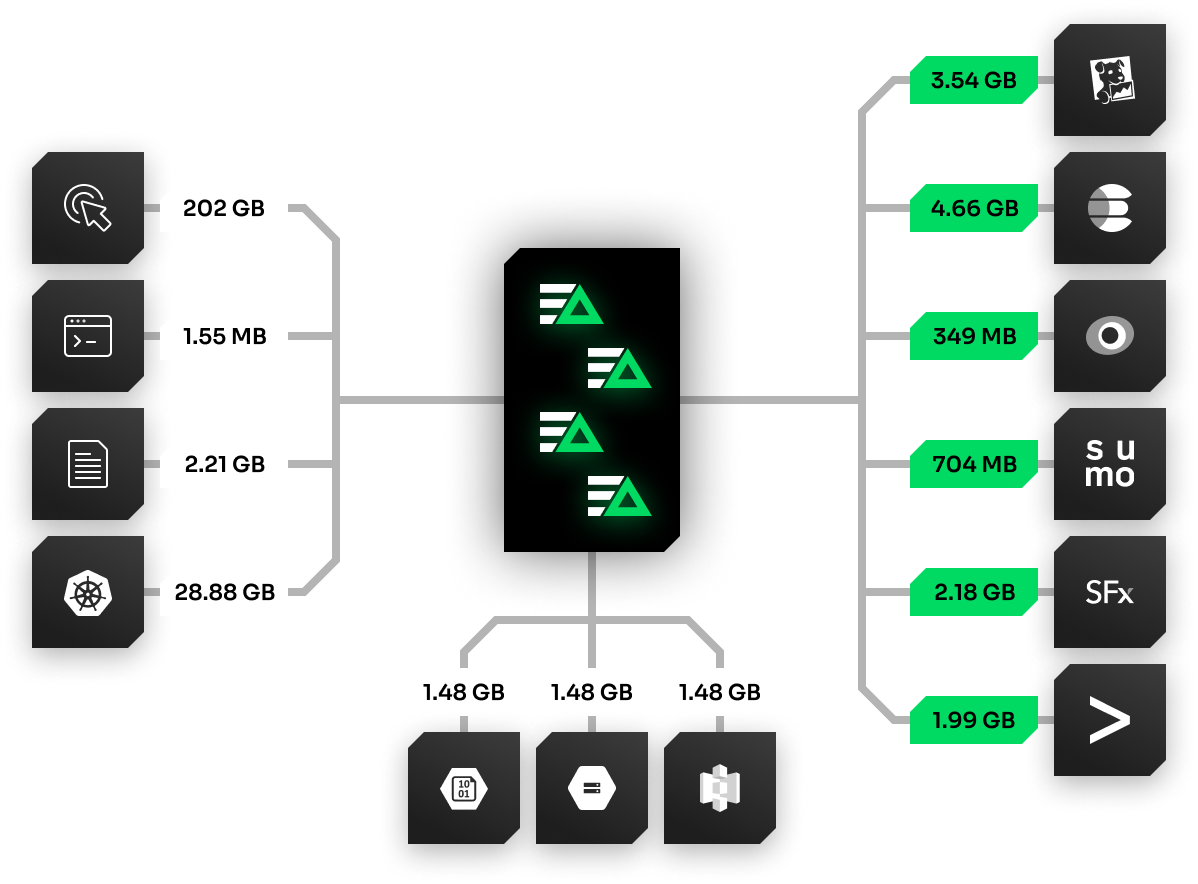 Download the tech paper

Learn how Edge Delta works and where it fits within your observability and security ecosystem.

Request a demo

Get an overview of Edge Delta to learn how it can solve your observability and security challenges.

Have Questions?

Fill out the form below and we'll get back to you as soon as we can!