Automated Observability
Save yourself from squandering time, effort, and toil constantly redefining schemas, regexes, parse statements, queries, and alerts. Let the automation and ML give you effortless insights to keep mission critical systems up and running.
Technology Brief
Automatically surface anomalies and investigate root cause
Say goodbye to manual toil. Learn how Edge Delta's Automated Observability works.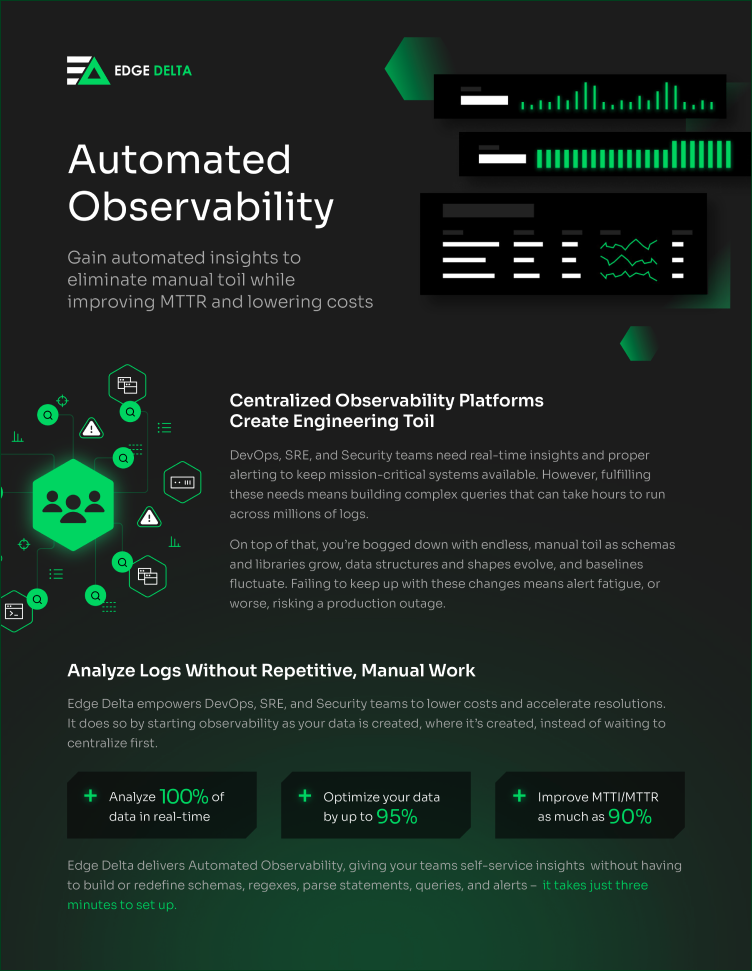 Optimize your data in real time to lower observability costs and improve MTTR
Analyze

Intelligently analyze 100% of logs, metrics, and traces as soon as they're generated, at any scale. Edge Delta uses unsupervised and supervised ML to form patterns, extract metrics, and derive meaningful insights in real time which are then streamed to your other platforms.

Optimize

Visualize insights in your preferred observability platform, while drastically reducing costs or repurposing capacity to monitor more systems. Edge Delta enables you to index the insights that matter in your platform, while preserving all of your raw data in low-cost storage.

Remediate

Detect and remediate issues exponentially faster than is possible with standalone observability platforms. Edge Delta automatically derives insights and identifies anomalies at the source, so you can understand the root cause and solve issues without running complex queries.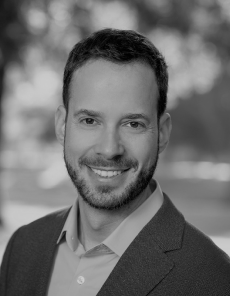 Edge Delta's technology, combined with Snowflake Data Cloud, frees up engineers and analysts to use log data and metrics, rather than manage around limitations of traditional solutions.
Head of Cybersecurity Strategy @ Snowflake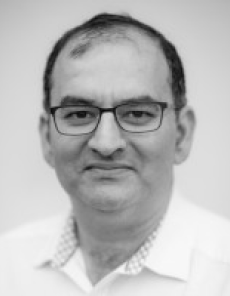 A new architecture that has the potential to fundamentally remove limitations, opening up a whole new set of possibilities.
VP of Product Engineering, Sinclair Digital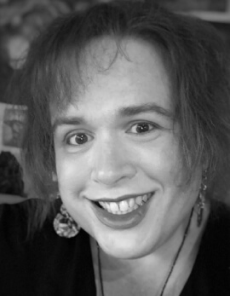 Edge Delta's approach to this problem is key to keeping up with your rapidly growing footprint and ensuring full visibility and the ability to correlate across all machine data.
Founder and CEO at ZeroWall (prior CISO at Auth0, Nike, Sumo Logic)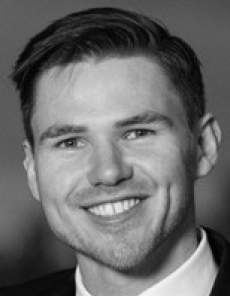 The new Intelligent Observability Pipelines allow for accurate predictions and dynamic data routing, drastically reducing the mean-time-to identify and recover from potential production incidents.
Senior PM at Boeing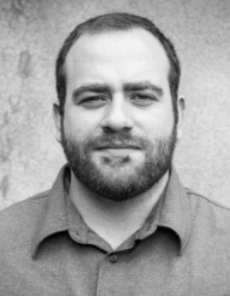 The company that I'm most excited about in this space is Edge Delta who is developing IT and Security analytics that don't require a SIEM, data warehouse or data lake to be effective
Founder and CEO at Icebrg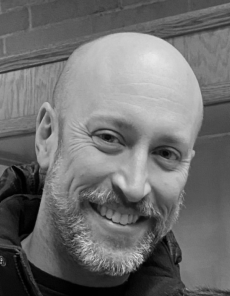 Edge Delta provided us a view into issues we didn't know were going on. It detected anomalies on its own without us having to specify what it should be looking for.
CTO @ Fama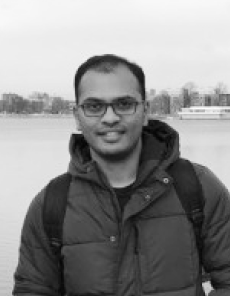 All of our logs and metrics are being optimized and centralized into a single platform, in turn helping our engineers quickly diagnose problems in one or two minutes, versus 15 or 20.
SRE Lead @ Webscale
See how Edge Delta can help you
Predictive Analytics

Integrate Anything

Distributed Log Clustering

True Real-Time Alerting

Intelligent Summaries and Insights

Raw Data and Bandwith Reduction

Production Release Optimization - Continuous Reliability

Better Supervised and Unsupervised Machine Learning

Automated Root Cause Analysis
We'd love to show you what we can do.
Let's talk.
Ready to see observability without compromise in action? Get in touch and we'll give you the guided tour.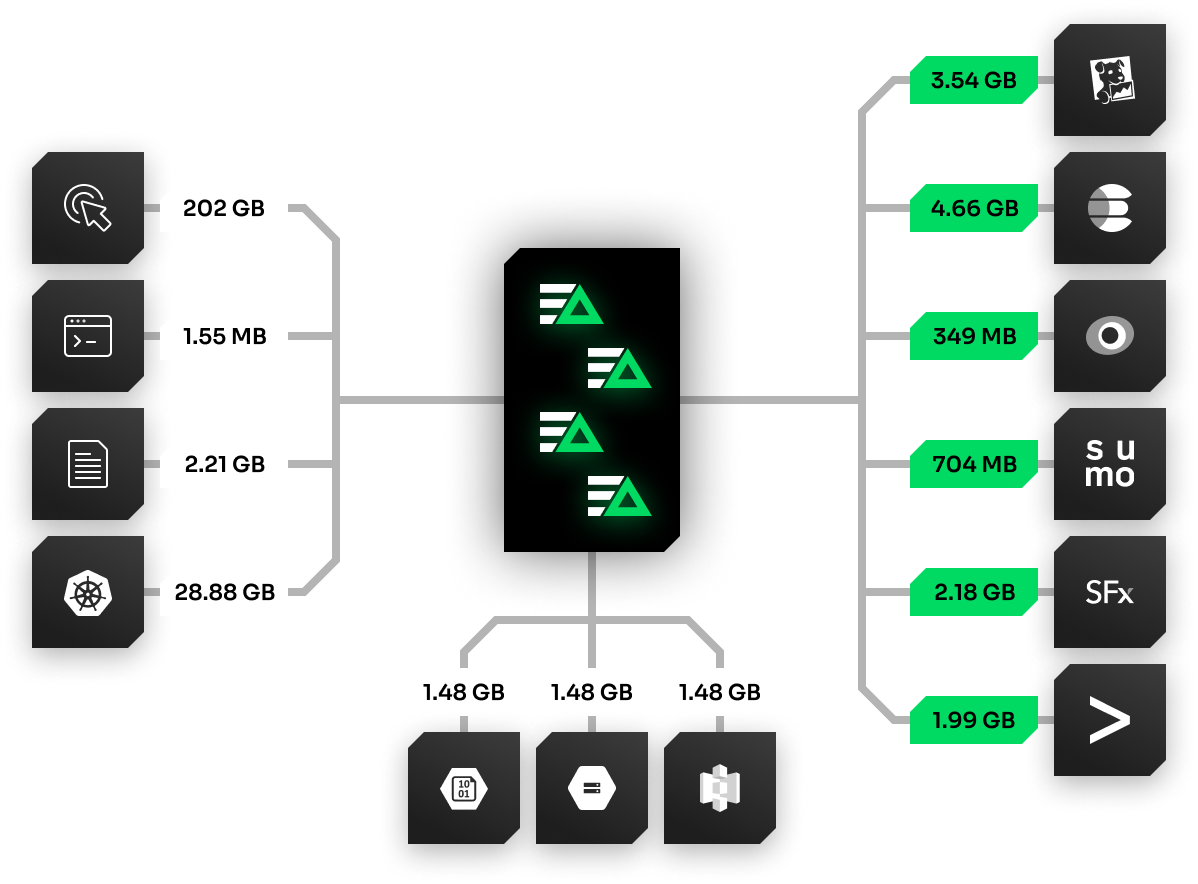 Download the tech paper

Learn how Edge Delta works and where it fits within your observability and security ecosystem.

Request a demo

Get an overview of Edge Delta to learn how it can solve your observability and security challenges.

Have Questions?

Fill out the form below and we'll get back to you as soon as we can!