Setup typically occurs in 3 minutes or less.
Integrations
Edge Delta's integrations make it easy for you to connect your machine data analytics and insights with the tools you already love.
Filter by category
Browse our integrations using filters below and find what you need.
inbound

AWS

S3 buckets, EC2 instances, Lambda functions, we're on it

outbound streaming

AWS CloudWatch

Log Groups for the masses

outbound triggers

AWS Lambda

There's a function for that

outbound streaming

AWS S3 Stream

One bucket to rule them all

outbound streaming

AppDynamics

Just an all around great tool

outbound streaming

Athena

Store everything, query anything. Forever.

inbound

Athena

Store everything, query anything. Forever.

inbound

Azure

Azure VMs, BLOBs, Event Hubs, let's hook it all up

outbound triggers

Azure Functions

Serverless is the new serverfull

outbound triggers

Big Panda

Domain-agnostic AIOps

outbound streaming

Cribl

Where are you piping your logs?

outbound streaming

DataDog

Is there anything they don't do?

inbound

DigitalOcean Spaces

Content galore

inbound

Docker

We love a good container, bring on the logs, statistics and events

outbound streaming

Dynatrace

All-in-one monitoring

outbound streaming

Elastic

Open-source observability for the masses

outbound streaming

FluentD

Open-source collection agents

inbound

GCP

Compute Engines, Stackdrivers, Pub/Subs we're ready

outbound triggers

Google Cloud Functions

The power of the cloud is in your hands

outbound streaming

Grafana

Possibly the most amazing visualizations ever

outbound streaming

Graylog

Roses are red, logs are gray

outbound streaming

Honeycomb

Guess less and know more

outbound streaming

Humio

Real-time, best time

inbound

IBM Object Storage

Nobody gets fired storing in IBM

outbound streaming

InfluxDB

TICK stack enthusiasts welcome

outbound triggers

Jira

Issue Type: Incident, Summary: Nothing Is Working, Priority: Highest

outbound streaming

Kafka

And for today's topic, we'll talk about pipelines

inbound

Kinesis

Data streams are our specialty

inbound

Kubernetes

Why was S afraid of K?

inbound

Local Storage

My Precious

inbound

Log Files

/var/log/* made easy

outbound streaming

Loggly

Log dashboards for all

outbound streaming

Logz.io

ELK's best friend

outbound streaming

Loki

Not the Marvel one

inbound

Minio

Use all the clouds

outbound triggers

Moogsoft

Less downtime, more me time

inbound

Networking

Firewalls, switches, routers…you've got them, we take them

outbound streaming

New Relic

Become One with your data

outbound streaming

OpenMetrics

Sending cloud metrics where they want to go

outbound triggers

PagerDuty

!ic page, plz fix the stuff kthxbai

outbound triggers

Remedy

A Remedy for your issues

outbound streaming

S3

If S4 was a thing we would also integrate

outbound streaming

Scalyr

Scale's in their name

outbound triggers

ServiceNow

SNOW incident left behind

outbound streaming

SignalFX

Metrics superpowers

outbound triggers

Slack

@everyone, #everythingisbroken :grimacing:

outbound streaming

Snowflake

Store everything, query anything. Forever.

inbound

Snowflake

Store everything, query anything. Forever.

outbound streaming

Splunk

Helping you take the sh out of your IT

inbound

StatsD

UDP 8125, we're listening…

outbound streaming

Sumo Logic

More Sumo dolls please

inbound

Syslog

UDP, TCP, 514, let's do it

outbound triggers

Teams

/dnd in war-room hell

outbound streaming

Wavefront

All eyes on Tanzu

outbound streaming

Webhook

For everything else, there's a webhook for that

inbound

Windows Events

If it's written to a Windows Event channel, we can analyze it

inbound

Zenko CloudServer

When S3 needs a good friend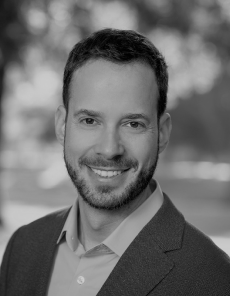 Edge Delta's technology, combined with Snowflake Data Cloud, frees up engineers and analysts to use log data and metrics, rather than manage around limitations of traditional solutions.
Head of Cybersecurity Strategy @ Snowflake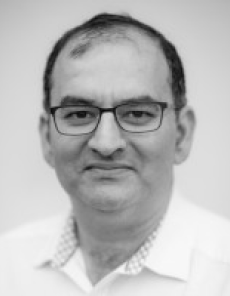 A new architecture that has the potential to fundamentally remove limitations, opening up a whole new set of possibilities.
VP of Product Engineering, Sinclair Digital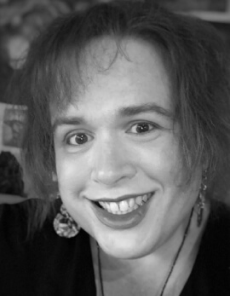 Edge Delta's approach to this problem is key to keeping up with your rapidly growing footprint and ensuring full visibility and the ability to correlate across all machine data.
Founder and CEO at ZeroWall (prior CISO at Auth0, Nike, Sumo Logic)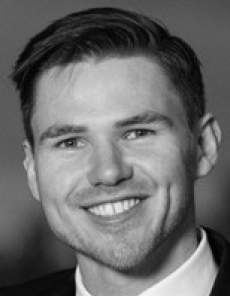 The new Intelligent Observability Pipelines allow for accurate predictions and dynamic data routing, drastically reducing the mean-time-to identify and recover from potential production incidents.
Senior PM at Boeing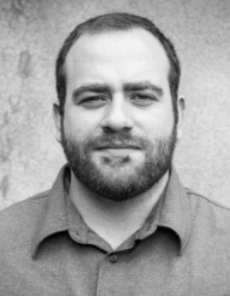 The company that I'm most excited about in this space is Edge Delta who is developing IT and Security analytics that don't require a SIEM, data warehouse or data lake to be effective
Founder and CEO at Icebrg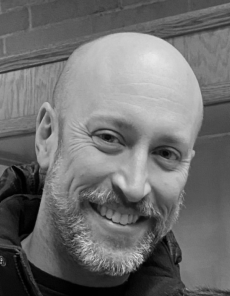 Edge Delta provided us a view into issues we didn't know were going on. It detected anomalies on its own without us having to specify what it should be looking for.
CTO @ Fama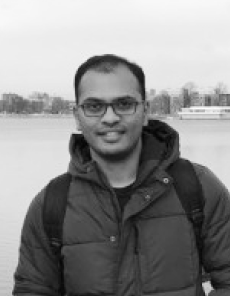 All of our logs and metrics are being optimized and centralized into a single platform, in turn helping our engineers quickly diagnose problems in one or two minutes, versus 15 or 20.
SRE Lead @ Webscale
We'd love to show you what we can do.
Let's talk.
Ready to see observability without compromise in action? Get in touch and we'll give you the guided tour.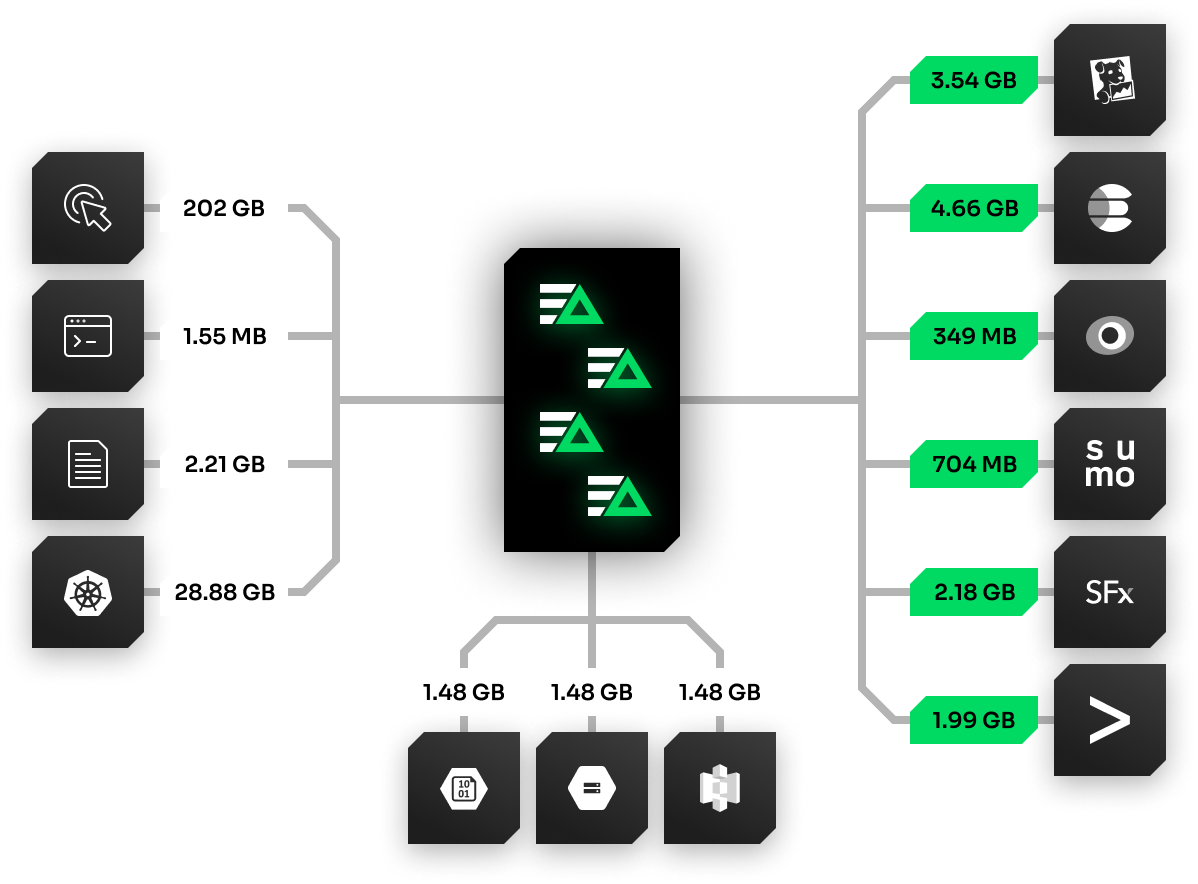 Download the tech paper

Learn how Edge Delta works and where it fits within your observability and security ecosystem.

Request a demo

Get an overview of Edge Delta to learn how it can solve your observability and security challenges.

Have Questions?

Fill out the form below and we'll get back to you as soon as we can!