Edge Observability
Starts at the Source
Introducing the world's first edge observability platform. Start to analyze your data as it's created, where it's created.
Trusted by the companies you know
Brendten Eickstaedt
CTO, Fama Technologies Inc.
"Intelligence is built in with the ability to install and get value immediately."
Helping Customers Gain Complete Observability
Give your developers access to raw data before it's indexed
Embrace the freedom to decouple where you analyze your data from where it's stored. This unique take on DevOps, Security, and SRE lets you consume and analyze outputs (logs, metrics, events, traces, telemetry) at the source – how we've defined the edge. Whether your team utilizes Kubernetes, EC2, ECS, EKS, Lambda, GCP, or Azure – the lightweight and ultra-fast agent, distributed architecture, and stream processing provides the scalability you need without technical or financial limitations.
Why Edge Delta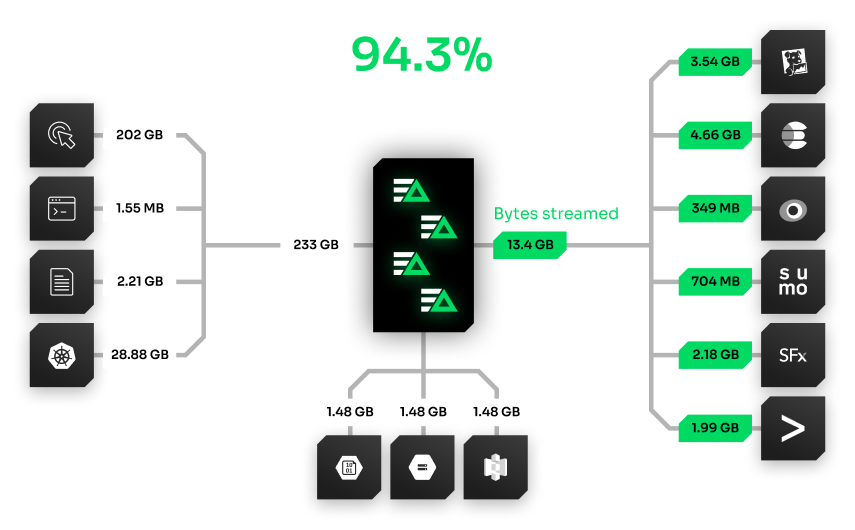 Automated Observability

Reduce manual toil and overhead by utilizing distributed stream processing, federated learning, and intelligent data pipelines to decouple where data is analyzed from where it is stored.

100% Data Visibility

Rather than neglecting datasets to solve for technical and financial constraints, have access to limitless analytics across all platforms - gain unparalleled visibility and reduce MTTR up to 95%.

Data Optimization

Make intelligent decisions to summarize, compress, and uplevel data at the edge without worrying about overages or crushing costs - typically 90% improvement in TCO.
Say goodbye to the manual configurations and endless regexes. Hello automation!
Simple setup in 3 minutes.
By automated, we mean you leave all the heavy lifting to us. The lightweight and ultra-fast agent couples with our SaaS platform to automatically determine distinct cluster patterns and trends over time, detect anomalies, and perform sentiment analysis - all out of the box.
Doubtful? See for yourself.
DevOps, IT/Ops, and SRE
Get distributed machine learning insights without volumetric limits.

Provide fast incident response, reducing MTTI and MTTR.

Achieve proactive real-time intelligence, alerts, and remediation.

Improve SLAs and performance to keep customers satisfied.
Learn more
Security and Privacy
FedML with endpoint detection capabilities.

Proactively detect IOCs, respond quickly.

Adhere to privacy and compliance standards.

Achieve intelligence without transmitting sensitive data.
Learn more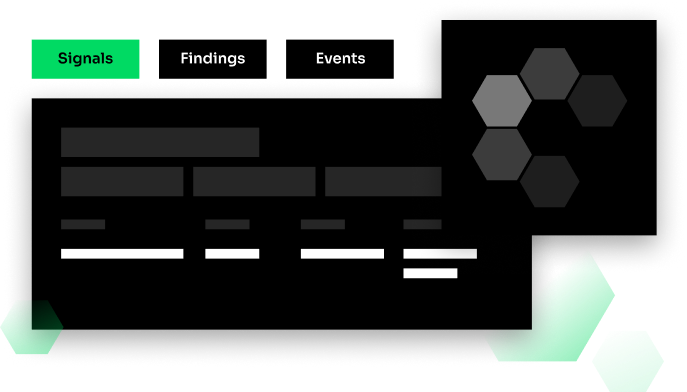 Painless Integrations
Engineering workflows can be complex or straightforward with a lot of tools across the software development lifecycle. Not to worry, we integrate with the tools you use to keep your teams happy.
See all integrations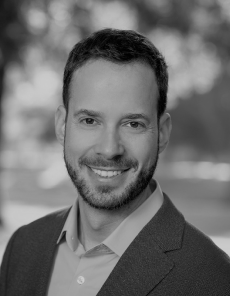 Edge Delta's technology, combined with Snowflake Data Cloud, frees up engineers and analysts to use log data and metrics, rather than manage around limitations of traditional solutions.
Head of Cybersecurity Strategy @ Snowflake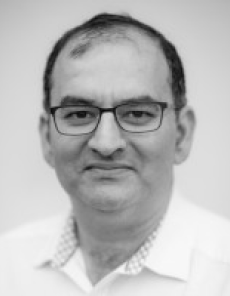 A new architecture that has the potential to fundamentally remove limitations, opening up a whole new set of possibilities.
VP of Product Engineering, Sinclair Digital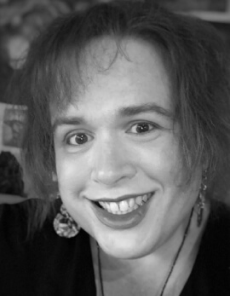 Edge Delta's approach to this problem is key to keeping up with your rapidly growing footprint and ensuring full visibility and the ability to correlate across all machine data.
Founder and CEO at ZeroWall (prior CISO at Auth0, Nike, Sumo Logic)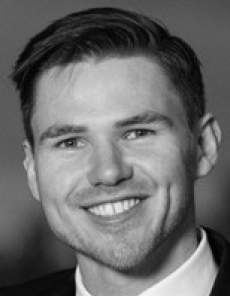 The new Intelligent Observability Pipelines allow for accurate predictions and dynamic data routing, drastically reducing the mean-time-to identify and recover from potential production incidents.
Senior PM at Boeing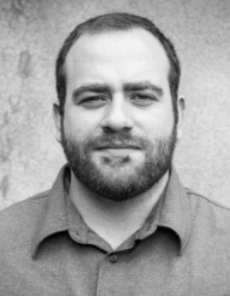 The company that I'm most excited about in this space is Edge Delta who is developing IT and Security analytics that don't require a SIEM, data warehouse or data lake to be effective
Founder and CEO at Icebrg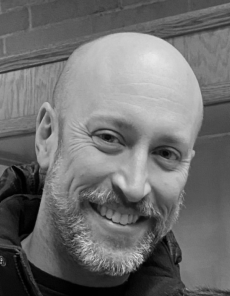 Edge Delta provided us a view into issues we didn't know were going on. It detected anomalies on its own without us having to specify what it should be looking for.
CTO @ Fama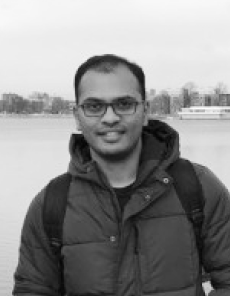 All of our logs and metrics are being optimized and centralized into a single platform, in turn helping our engineers quickly diagnose problems in one or two minutes, versus 15 or 20.
SRE Lead @ Webscale
We'd love to show you what we can do.
Let's talk.
Ready to see observability without compromise in action? Get in touch and we'll give you the guided tour.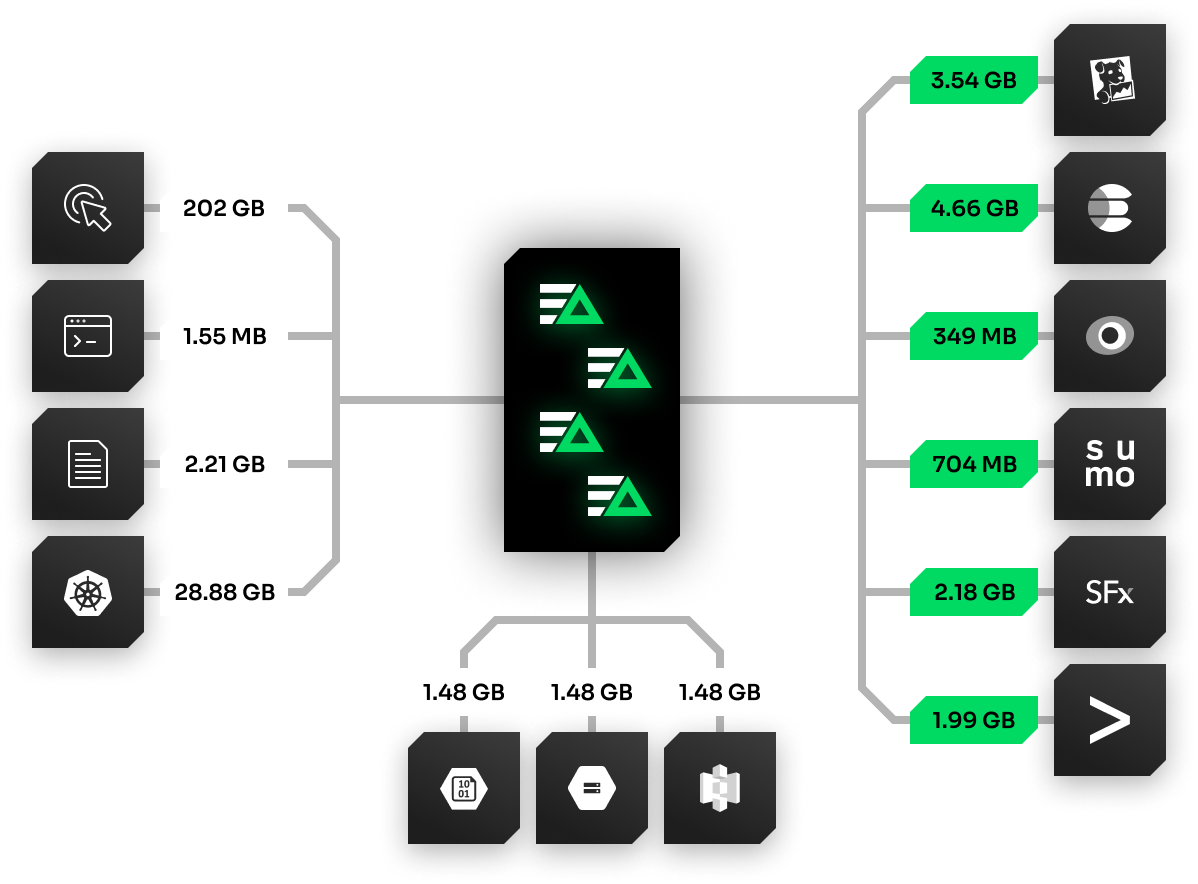 Download the tech paper

Learn how Edge Delta works and where it fits within your observability and security ecosystem.

Request a demo

Get an overview of Edge Delta to learn how it can solve your observability and security challenges.

Have Questions?

Fill out the form below and we'll get back to you as soon as we can!