We are hiring across all functions!
Be a part of our team
Join us and help bring the future of Observability to the masses.
Working at Edge Delta
Here at Edge Delta, we're passionate about developing technology and solutions that our customers love. We promote a healthy work-life balance, combined with career growth opportunities, and a happy office culture.
We're proud to be an equal opportunity workplace. Whatever your age, race, religion, nationality, gender identity, or sexual orientation, we're happy to have you.
Read more about us
Available Positions
All available positions are located at our headquarters in Seattle, WA with remote work options available.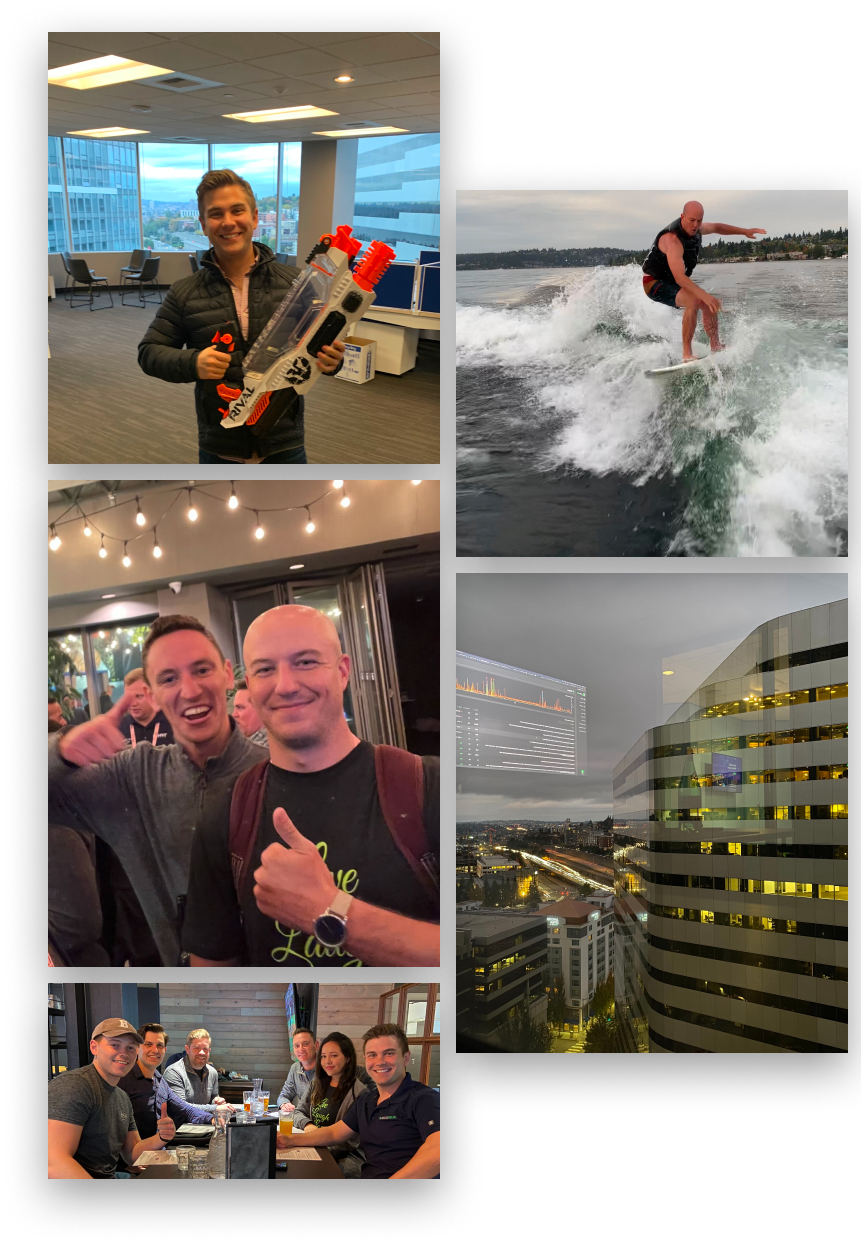 Filter
Browse our open positions using filters below and find what you need.